Currently I'm preparing a project where an ePassport has to be tested. These tests start with the booklet and end with the chip. During the preparation the need for a test specification overview popped up. This need was the root of a new service here on this blog: an overview of all current specifications in the domains of this blog starting with eMRTDs and their corresponding inspection systems.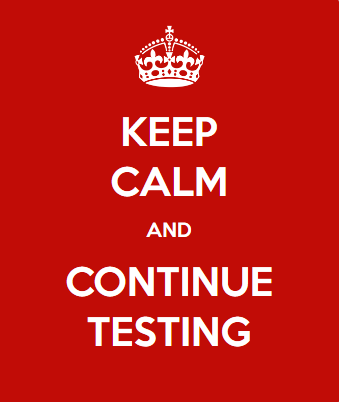 To list all current specifications I've added a new page called 'test specifications' in menu above. I will keep this list up-to-date in the future. Finally with every new version of a test specification I will update this list. Currently the list contains test specification released by ICAO and BSI. Both organisations are in the front of implementing tests in context of eMRTD and the corresponding back-end-systems. These certification schemes of BSI and ANSSI also base on these test specification.
Test specifications are "living documents", which causes several modifications over the time. You need the test specifications, listed here, to prove conformity and finally certify your passport or inspection system.
With every new protocol you need some more or some modified test cases in the specifications. And also maintenance is an important fact to keep the test cases up-to-date. Additionally, I will list also test specifications of other domains like IoT in the closer future.
So have a look at this page next time when you're back on this blog.